Development of medical technology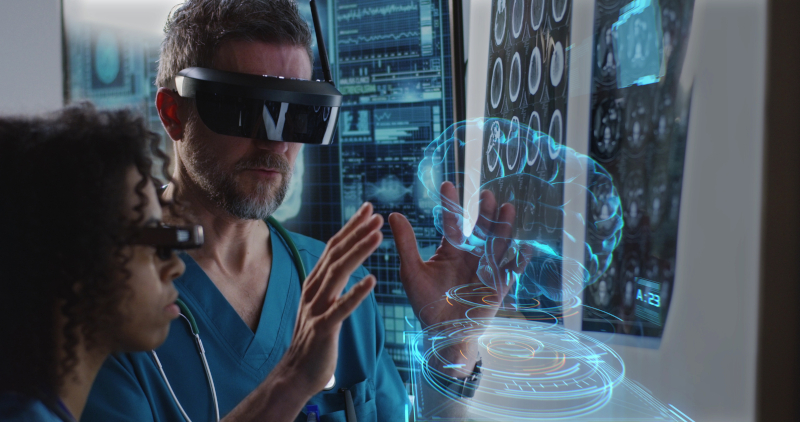 The medical device and diagnostics industry is currently worth over $350 billion. Technological advances in the development of medical devices and diagnostics are driven by an increasingly demanding market and regulatory requirements. A growing patient population and a global government drive toward preventive therapies are also driving the development of innovative devices.

As an engineering and R&D partner in the healthcare sector, Digital Think Tank implements meaningful innovations for the medical industry.

Our customers have often walked this path together and count on us to support them in the development of innovations in healthcare - be it medical devices or analysis tools. This requires multidisciplinary expertise combined with the right mindset. Digital Think Tank draws on the knowledge of many interdisciplinary freelance scientists.

Our focus is the development of new medical sensor technologies in combination with the artificial intelligence based analysis methods.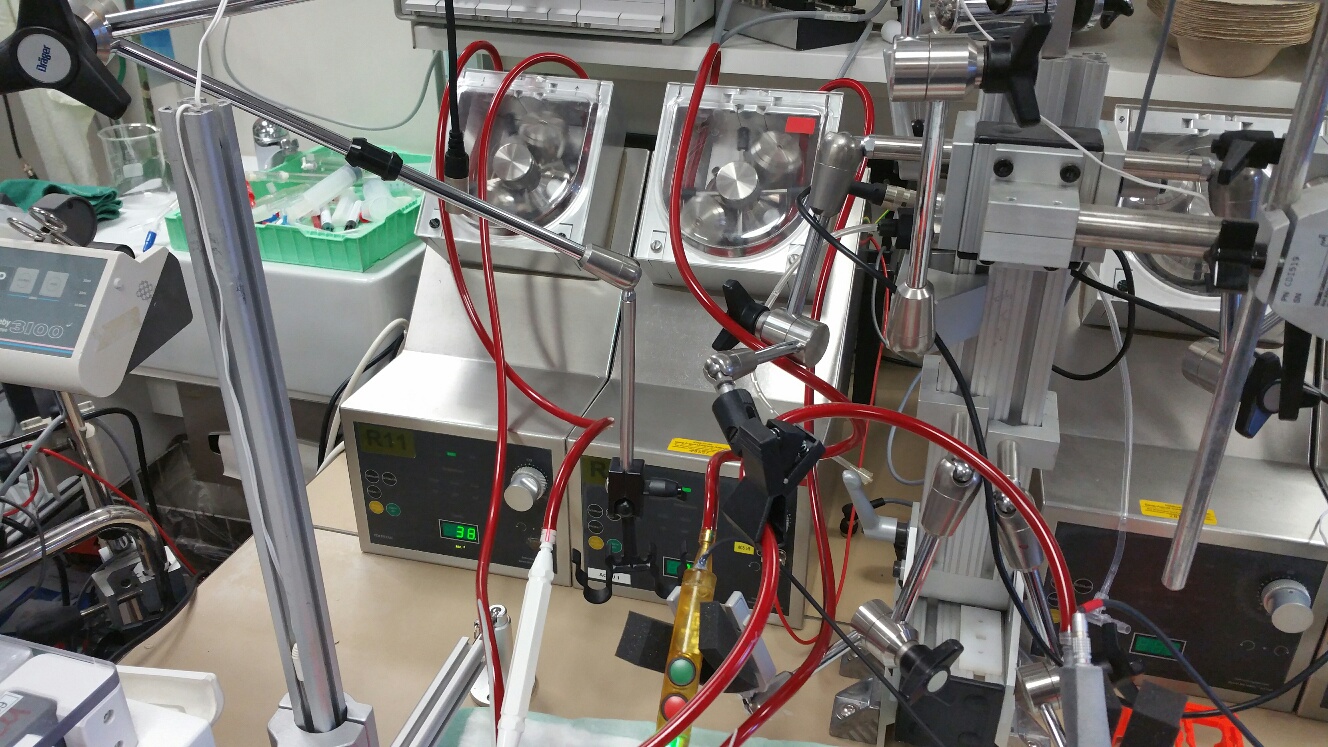 Our sensors are critical to the next generation of data-driven technology. We develop intelligent, efficient and high-precision sensors for a wide range of medical applications, designed to work in the most demanding environments.