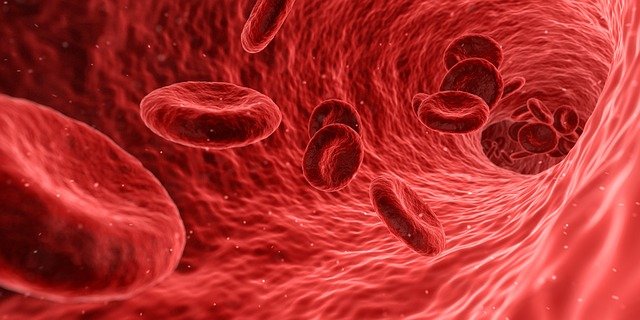 blood cells form differently than previously thought, researchers at Boston Children's Hospital report in Nature. In studies on mice, they have shown that such cells are not made of one, but of two kinds of progenitor cells are formed. This in turn can be of enormous importance for the treatment of blood cancer, for bone marrow transplants and for the development of immunology.

So far it has been assumed that most of our blood originates from a small number of cells that become blood stem cells, also known as hematopoietic stem cells. To our astonishment, we discovered that there is a second group of progenitor cells that are not derived from stem cells. It is they who make up most of the blood in our body from fetus to early adulthood, after which their contribution to blood formation decreases," says senior physician Fernando Camargo.

The newly discovered cells are embryonic multipotent progenitor cells. The researchers are now examining whether their discovery, which they made in mice, can also be applied to humans. If this is the case, it could help develop methods of boosting the immune system in older people, new insights into blood cancers, especially in children, gain or improved methods for bone marrow transplant to allow.