Web packages for founders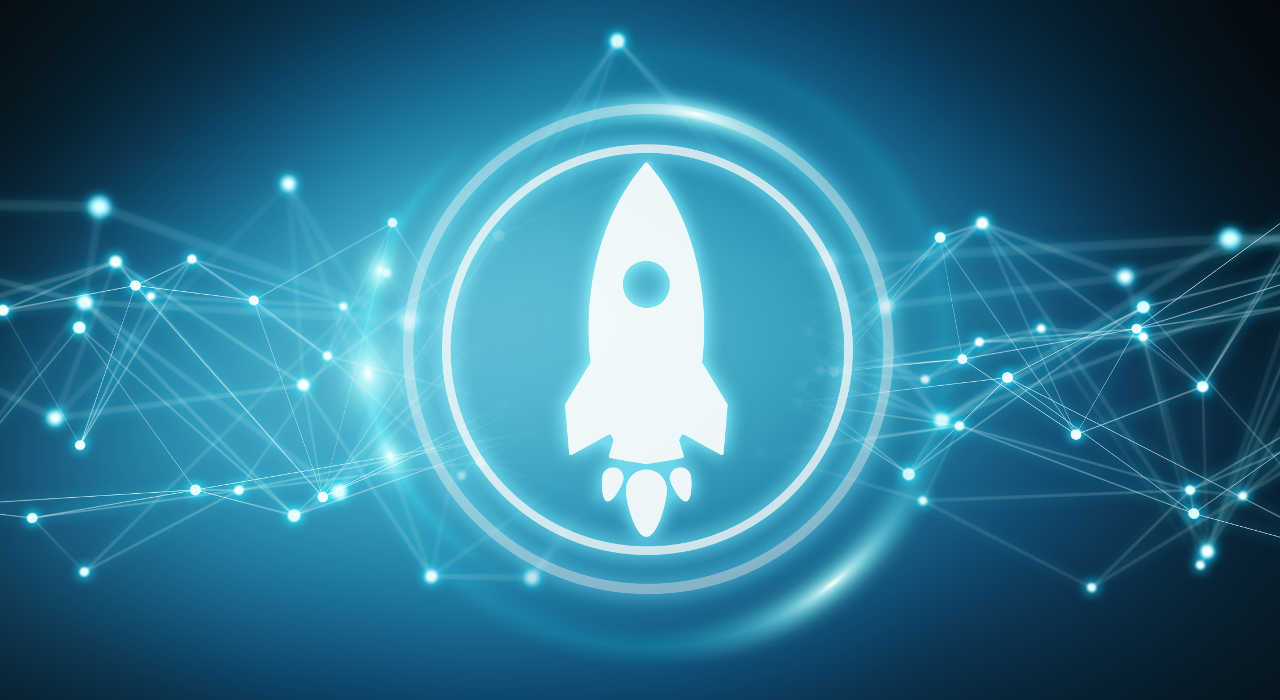 Professional homepage for founders and startups

Entrepreneurs and start-ups are faced with the great challenge of presenting and marketing their products and services at the very beginning of the company formation in order to generate sales as quickly as possible and stand out from potential competitors.
A professional homepage is an important tool for founders and start-ups to target potential customers and to make their company public. A well-structured and informative website is essential for a young company, especially in times of digitization. Intuitive menu navigation and informative content, adapted to all end devices (responsive design), address users optimally and accompany potential customers in their search for information, products and services. Search engine optimization (SEO) ensures that your homepage can be easily found in the well-known search engines.
Our services for entrepreneurs and startups

The Digital Think Tank website packages for founders and startups are designed to make starting your website as easy as possible and reliably calculable.
Based on your needs and requirements for the website, we will discuss with you which package is suitable for you. Be it a one-pager, a small, manageable homepage or an extensive website project: You will receive a modern homepage from us in your CI, with your content and images, in a responsive design and prepared in the basis for search engine optimization (SEO) .
All fixed-price packages can of course be individually expanded as required.
We would be happy to introduce you to our website packages for entrepreneurs and startups. Take Contact with us.