SEO packages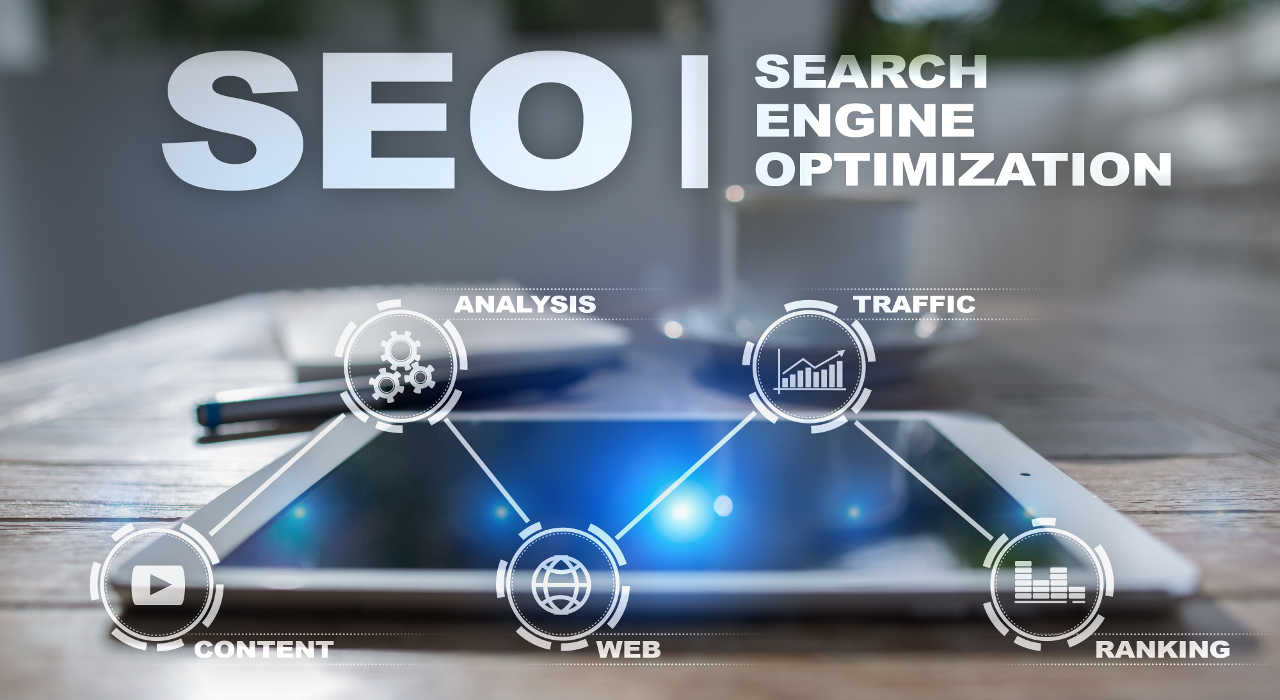 Search engine optimization (SEO) for better visibility of your homepage

The visibility a website in the major search engines is crucial for their Success. Only through a good search engine ranking can users and potential customers be targeted. The better the placement of a website in the search engine (Google, Bing, ...), the more likely it is that the user will visit the website and find out about the products and services on offer. The targeted search engine optimization (SEO) thus helps your company to greater success by attracting more users and thus more potential customers .
The measures of an effective Ssearch engine optimization can be very extensive. With the help of a good SEO analysis, a company can determine which activities are required in order to achieve a better ranking in the organic search engines. These measures include, in particular, OnPage SEO, OffPage SEO and technical SEO, as well as regular checks the success of the optimizations, to be able to make possible adjustments. In principle, every homepage should be checked regularly for possible optimizations in order to improve the visibility and traffic of the website constantly to increase.
SEO packages from Digital Think Tank at a fixed price
At Digital Think Tank you receive all SEO measures to increase the visibility of your website (website, online shop) first hand. We have various SEO packages for regular SEO maintenance of your homepage with different performances created, which you can choose from depending on your budget and needs. You retain full cost control and receive regular analyzes of the SEO measures carried out.
We would be happy to check for you which of our SEO packages is suitable for your website. Take Contact up with us!