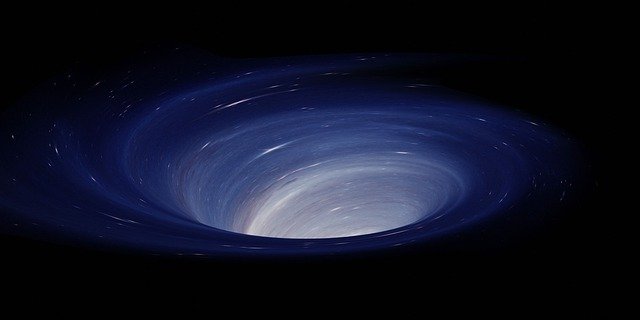 People, earth or stars came into being because more in the first second of the universe's existence matter as a Antimatter was produced. This asymmetry was extremely small. For every 10 billion particles of antimatter there are 10 billion + 1 particles of matter. This minimal imbalance led to the creation of the material universe, a phenomenon that modern physics cannot explain.

Because from the theory it follows that exactly the same number of matter and antimatter particles must have arisen. A group of theoretical Physiker has determined that it cannot be ruled out that we are able to produce non-optical solitons - Q-balls - to discover, and that their discovery would enable us to answer the question of why more matter than antimatter arose after the Big Bang.

Physicists currently assume that the asymmetry of matter and Antimatter formed in the first second after the Big Bang and that the emerging universe rapidly increased in size during this time. However, verifying the theory of cosmological inflation is extremely difficult. To test them, we would have to have huge ones particle Accelerator and supply them with more energy than we can generate.