Researchers at ETH Zurich have succeeded for the first time in automating the modeling of turbulence in liquids by combining fluid mechanics and artificial intelligence. Their approach is based on the combination of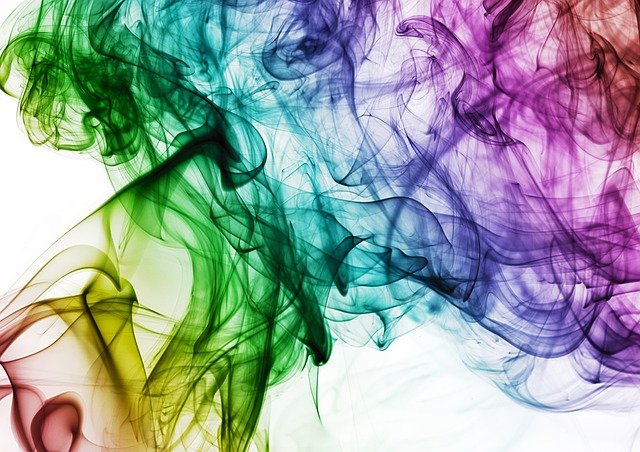 Reinforcement machine learning algorithms with turbulent Flow simulationscarried out on the Piz Daint supercomputer of the Swiss National Supercomputing Center.

According to a description of the research recently published in the journal Nature Machine Intelligence published, the researchers developed new reinforcement machine learning (RL) algorithms and combined them with a physical approach to modeling Turbulence.
Image source: Pixabay