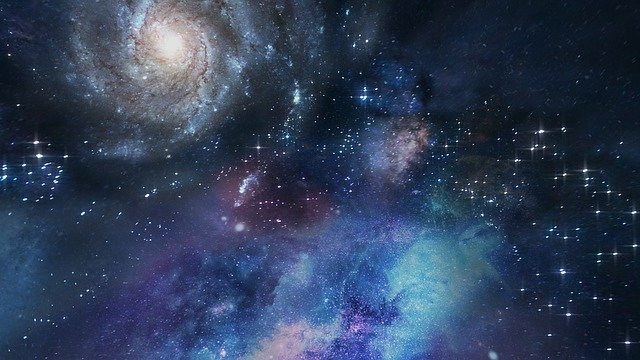 One of the two results of various measurements of the rate of expansion of the universe must be wrong - but which one?


At the beginning of the XXI century the standard cosmological model seemed complete. It contains many secrets - also full of fertile areas for further research, of course - definitely. But in general everything was in a "heap": about two thirds of the universe was dark energy (the mysterious thing that accelerates its expansion), about a quarter was dark matter (the mysterious thing that determines the development of its structure), and 4% or 5% was "ordinary" matter (that is, what we, the planets, the stars, the galaxies and everything we have always considered, not counting the last few decades, to be a complete universe). It was a logical whole.

...Not so fast. Or, more precisely, too quickly!

In recent years there has been a discrepancy between two ways of measuring the rate of expansion of the universe - a quantity known as Hubble constant (H0) is designated. The method, which consisted of starting with measurements in today's universe and going back to earlier and earlier stages, consistently gave a value of H0. However, the measurements, which began in the earliest stages of the universe and went back to the present day, also consistently provided a different value - one that shows that the universe is expanding faster than we thought.
Image source: Pixelbay