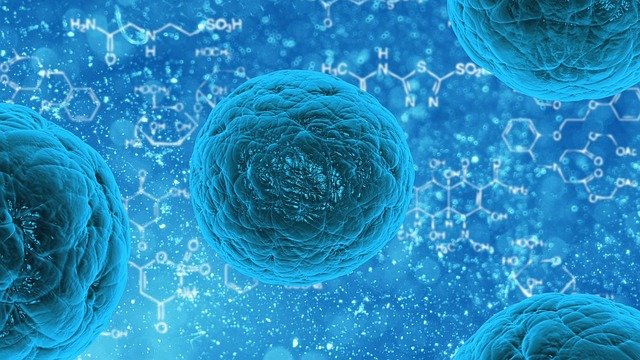 The world is facing a growing crisis Antibiotic resistance faced. The excessive use of Antibiotics in medicine, the food industry and in cosmetics leads to the occurrence of antibiotic-resistant bacteria. The penetration of antibiotics into the environment, with concentrations in some rivers exceeding safe levels by 300 times, forces the pathogens to continuously develop antibiotic resistance. Hundreds of bacterial antibiotic resistance genes have even been discovered in the intestines of children. Without new antibiotics or other solutions, the scenario of people dying again from common infections or currently harmless diseases becomes real.

A strategy outside of the chemical repertoire is use physical methods such as ultraviolet light, gamma radiation, or heat. While these methods are effective in inactivating pathogens, they cause severe tissue damage and therefore cannot be used in clinical practice.
It is for this reason that some scientists are interested in this visible light. At low intensity it is gentle on the tissue and at the same time has the ability to inactivate bacteria, viruses and other pathogens. Specialists studying this problem are especially interested in Femtosecond laserthat emit ultrashort light pulses, the duration of which is specified in femtoseconds (1 femtosecond is 1/1 000 000 000 000 000 second).
Image source: Pixabay / Source