Samsung introduces powerful and energy-efficient DDR5 memory chip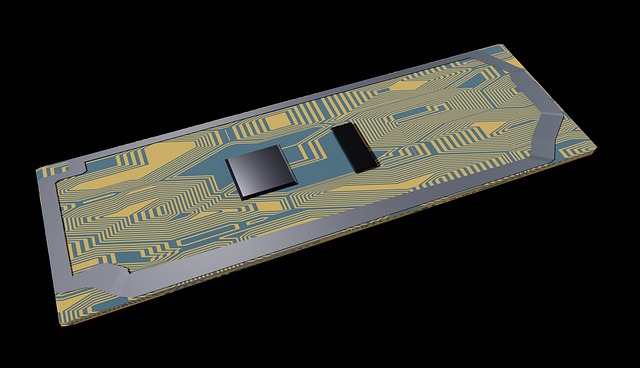 Samsung Electronics has the development of a 512GB DDR5 Memory module announced. This is the first DRAM unit of the company's manufactured to the latest DDR5 standard set by the JEDEC Solid State Technology Association last July. With High-K-Metal-Gate-Technology (HKMG) manufactured hardware offers data transfer rates of up to 7200 Mbit / s, more than twice as fast as DDR4.
Image source: Pixabay
The company used eight layers of 16 GbpsDRAM chipsto construct this module. According to the South Korean tech giant, the use of the HKMG technology instead of traditional silicon oxide in the insulation layer, helps to reduce leakage current compared to previous types of memory chips. In addition, the new memory consumes around 13% less electricity than previous chips, which, according to the company, makes it particularly attractive for data centers.

Samsung started the HKMG technology apply to its storage products. Since last year, the process of extreme ultraviolet radiation has also been used in the DRAM manufacturing used. On the occasion of the release of the record-breaking memory chip, US Intel representatives announced that they are working closely with Samsung to DDR5 spoker to deliver that is optimized for performance and with the coming intel Xeon Scalable processors, Codenamed Sapphire Rapids, is compatible.